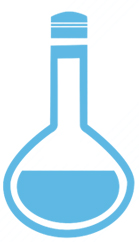 Research
We begin by defining the scope of your project. We'll go over existing plans and designs to figure out where and how we can be most useful. We'll discuss which languages and frameworks best suit your needs, and talk about how to get the ball rolling. We'll also go over your preliminary budget.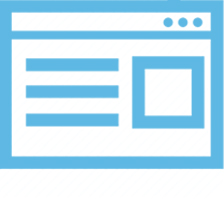 WIREFRAME
Wireframing is a crucial step in web design and development as it allows for rapid prototyping and helps to pinpoint potential problems early in the process. It can be invaluable to have a visual representation of content, hierarchy and layout.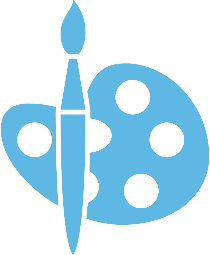 DESIGN
Our web design process is all-inclusive and we make sure that no stone is left unturned in providing you with a website design that is both visually appealing and which brings in high conversion rates. We provide high-quality and innovative designs at cost-effective prices ranging from traditional to contemporary.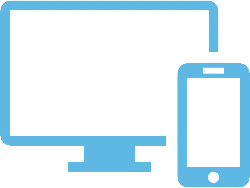 BUILD
A website is an effective marketing tool. If developed properly, a site can revolutionize the way you do business. If you don't have a well developed site, there is no point in having a web presence. Which is why at Adroitte, we offer you well designed, easy to navigate and cross browser compatible websites.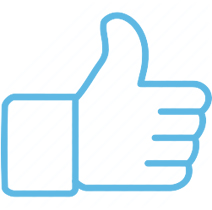 Testing
Web-based applications are required to exhibit high performance levels, interactivity, security and speed. Interoperability of applications across various platforms, browsers, servers and languages is critical. Additionally, increased customer usage means that these applications have to adhere to usability and performance standards set by the companies. Rising instances of Internet fraud demand that these systems are made secure and are protected from unauthenticated / unauthorized users.
---
SO WHEN CAN WE START?
Get in touch